7 tags
8 tags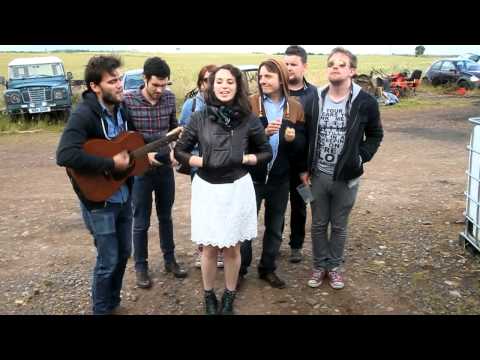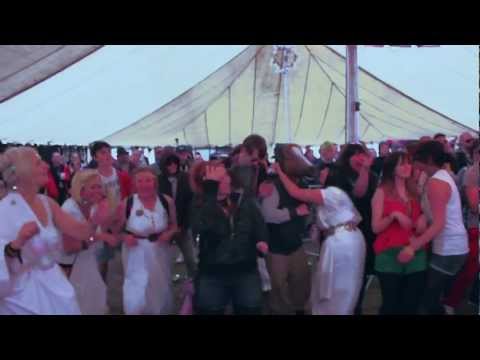 9 tags
12 tags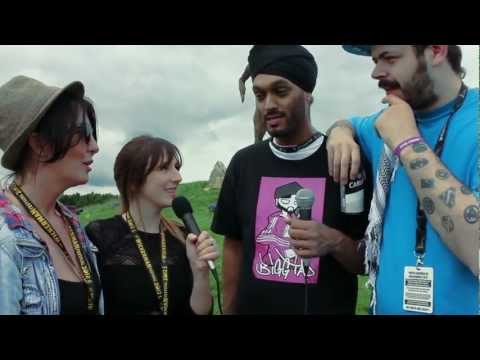 6 tags
4 tags
5 tags
6 tags
10 tags
The Journal preview M1LK ! →
STV preview of M1LK - eek! →
Really lovely and exciting words about M1LK →
United Fruit Homecoming →
8 tags
8 tags
11 tags
Anonymous asked: hey how much are the ticket to see Vigo Thieves tomorrow night and are there any left?
9 tags
6 tags
11 tags
Anonymous asked: Who books the bands to play at these parties??
10 tags
7 tags
8 tags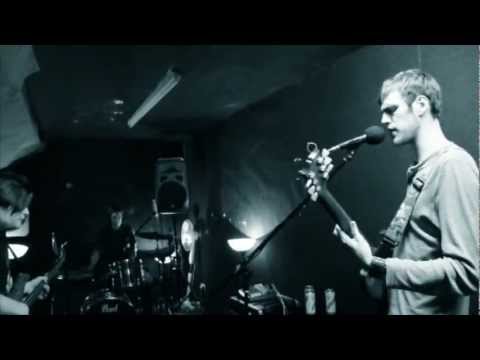 9 tags
favouriteson.wordpress.com →
Favourite Son did an interview with us about MILK and LAID, creatively named 'The MILK and LAID interview'. Have a swatch! Join us TONIGHT for LAID at Bar Bloc, featuring the phenomenal Capitals and Galleries. It is free. Mare details here.
4 tags
9 tags
8 tags
11 tags
8 tags
8 tags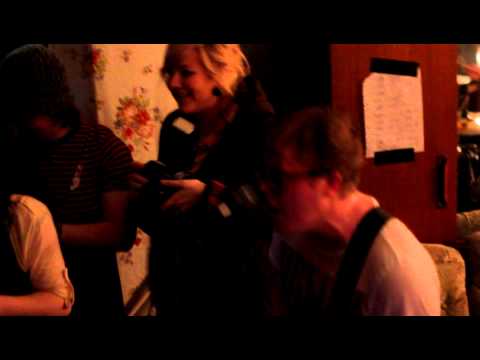 7 tags
11 tags
MILK Anti-V Day in The Skinny Top Ten Events →
The exxxxxtra special MILK Anti-V Day Night featuring Carnivores, So Many Animal Calls and a Midnight Lion DJ set is No. 3 in The Skinny's Top Ten Events this week - and the only club night mentioned. Why? Because we have the loudest and best live music in town, punch drunk love cocktails, the return of SHAG TAG and dance moves to rival Shakira's till 3 in the morning. Wednesday 15th...
14 tags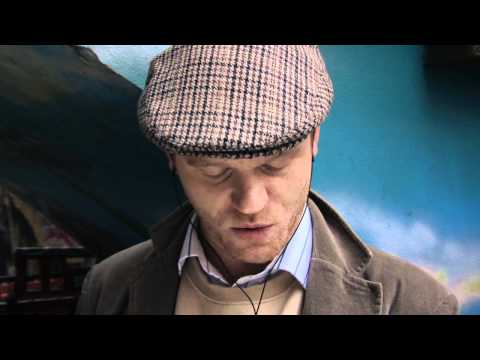 10 tags
5 tags
11 tags
12 tags
11 tags
10 tags
10 tags
6 tags
10 tags
9 tags